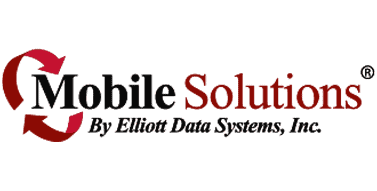 The IDPix 1000 Professional image capture enhancement tool is the perfect complement to any image capture system, enabling you to save time while providing a more professional look to your photo IDs.
Perform high level image capture with the simple click of a button to produce high quality photo ID badges with this intuitive software solution that works with a variety of digital cameras to deliver consistent image capture with a host of available automatic editing features to obtain the highest quality image for your system. Guarantee the best possible image every time by using this dependable, user-friendly capture solution that works directly with your ID card system.
Key features of IDPix 1000 Professional include:
One click photo capture & auto cropping
Quickly capture high quality photos
Simple cable management
Integration with multiple cameras & software solutions
Reliable, consistent performance
Streamlined design & function controls

IDPix 1000 Professional camera software from the ISG allows users to capture the best possible image every time they take a picture. With automatic cropping, shading adjustments and exposure features, a quality photo will result every time no matter who presses the button. It's really that easy!
Contact us to reach you local ISG expert for pricing or download the related datasheet below.
Signature Capture Devices
SmartReg Automated Enrollment