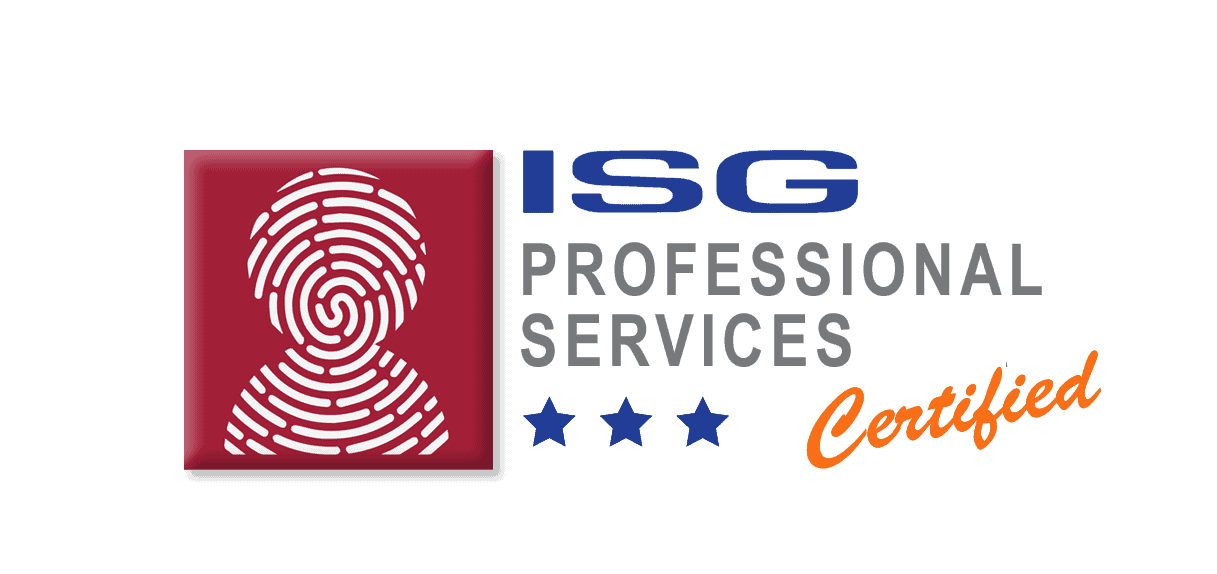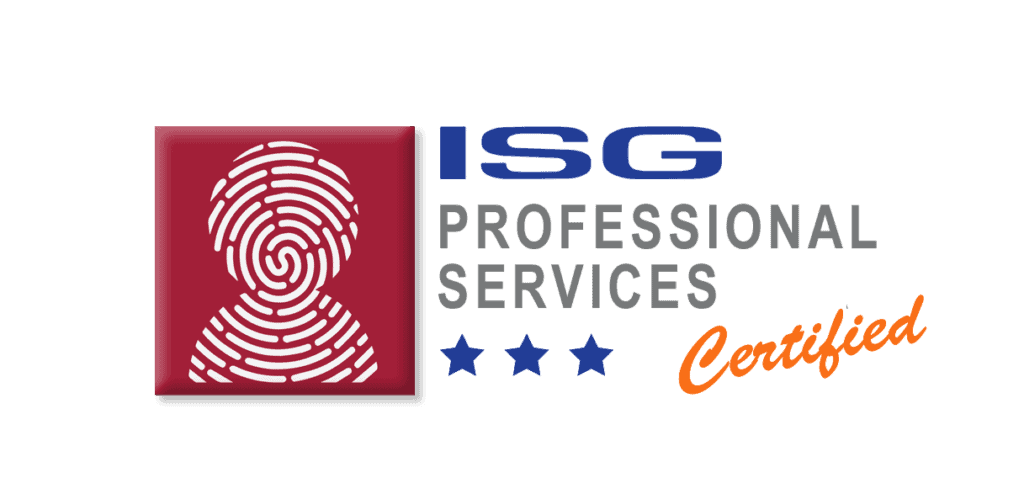 Consultation, Installation, Integration & More
ISG dealers provide on-site service and support across the entire United States and parts of Canada with over 200 trained technicians. We support a wide variety of identity and security systems, including photo ID systems, identity management, and tracking solutions that utilize the latest contactless or proximity card technologies.
Don't continue to be frustrated with poor service quality or slow response times from other providers. Eliminate the hassle of spending hours on the phone with inept technical support or shipping products like your ID Card Printers back and forth for repair. Let your local ISG dealer take care of all your needs!
Due to our consistent level of experience and training, ISG dealers can support both local, single-site and large-scale, nationwide installations. 
The ISG provides centralized coordination to ensure the successful implementation of all related projects.
Local inventory of most replacement parts and supplies
On-site preventive maintenance agreements
Fast on-site response to service calls
On-site installation and operator training by certified service technicians
Coordination of large, multi-site implementations, including Project Management
Custom database connectivity and communications with other systems
Custom software development
Manufacturers and integrators alike can turn to the ISG for third-party service and support coast-to-coast. ISG certified technicians have completed a total of 160 hours of classroom training, plus an additional 40 hours per year of continuing education.
Read our Professional Services datasheet or contact the ISG today to learn more about our professional services.
ISG Member Internal Support Forums
ISG Members across the US and Canada can share questions, answers and experience with each other for every ISG product or solution we offer. This keeps our members up-to-speed with new ideas for old problems to help provide our collective customer base with the best possible service. Though non-members cannot access the forums directly, you can know that we take offering quality service and support from all our members seriously.