Operating a high-volume card issuance program has changed. Smaller job sizes, evolving market dynamics, demand for greater personalization and relentless cost pressure have created new challenges. The Entrust Datacard MX6100 inline card issuance system is uniquely designed to address these challenges at every step of the central issuance process – from card personalization to delivery to insertion.
The MX6100 has the world's most advanced inline, central issuance capabilities including exceptional quality retransfer printing, optimized smart card personalization, end-to-end quality assurance, advanced card delivery and efficient envelope insertion.
The Entrust Datacard MX6100 system is packed with features to handle both extremely personalized, multiple small jobs or high-speed, high-volume runs with ease. Higher-speed personalization modules, powerful system controller software and start-up efficiency enable throughput up to 1,800 cards per hour.
Seamless integration with Entrust Datacard card delivery and envelope insertion systems creates a powerful, complete card-to-finished-envelope solution, enabling issuers to efficiently and cost-effectively increase consumer engagement and drive new revenue.
Click on the link below to download a product datasheet or click to get pricing information from your local ISG dealer.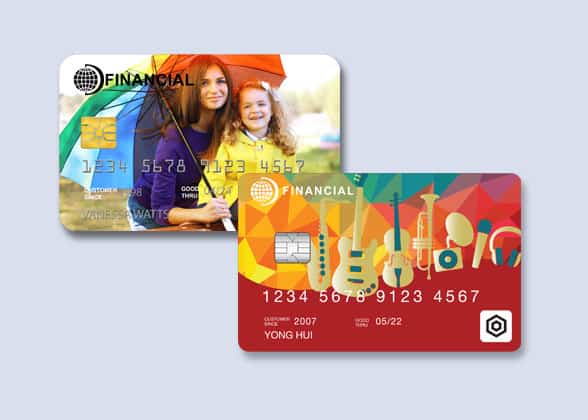 Datacard MX1100 Card Issuance System
Datacard MX2100 Card Issuance System
Datacard MX8100 Card Issuance System