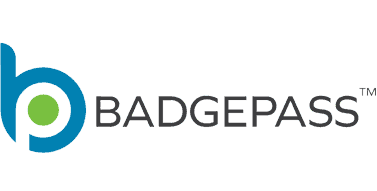 TotalCard™ has it all. No, really, it does. From patient registration to employee identification, time and attendance to visitor management, door access control to logical access for computers, you really can do it all with TotalCard™.
Below are a list of some of the more widely used features and applications of our TotalCard™ campus solution used for senior living and healthcare facilities. These modules all work together for an extremely efficient and cost-effective comprehensive senior living and healthcare campus solution.
With TotalCard™, healthcare campuses and senior living centers benefit from a complete credential management system designed to bring additional value to your ID cards. Create a seamless card experience for your residents that allows them to access doors, track attendance, access buildings or amenities, attend events, make purchases, use meal plans and more.
Facilities of all sizes have benefited from implementing TotalCard™ as their card system, resulting in increased security and efficiency, as well as significant cost savings.
TotalCard™ is a modular campus card system that includes a variety of applications. Healthcare facilities can choose to implement all applications or add things one at a time – whatever is best for your needs and budget! You can choose from a host of integrated modules above to build the solution that is right for your specific campus.
As this solution is a combination of several TotalCard modules, please click on the link below to contact your local ISG dealer to discuss your specific needs and get pricing and availability information. You can also check out the related TotalCard products that may be part of this solution.
TotalCard Campus Access Control
TotalCard Campus Photo ID
TotalCard Campus Visitor Check-In