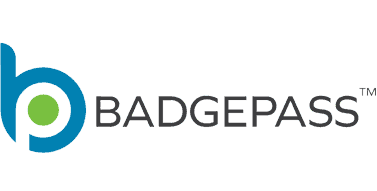 Whether you're looking to efficiently manage campus events or track student or staff use of various facilities on campus, the ISG's event attendance tracking module can help. Every TotalCard™ customer can create customizable events and activities in the system quickly and easily.
Track attendance, issue participation credits, and create reports for those that entered for free or with paid tickets. Manage your entire event and track the results efficiently. For campuses of all sizes, including colleges, universities, and high schools, as well as corporate and healthcare campuses.
The TotalCard Event Tracking solution is perfect for your campus if you have large numbers of students, alumni and community members who use your recreation center, attend sports venues or other large campus events. Students and alumni can access the facility for free, as long as they have a valid ID card. TotalCard lets you scan IDs as people enter the facilities and keeps track of who has been there and who needs to pay for access. It's really that easy.
Click the links below to download the datasheet or get pricing from your local ISG dealer.
TotalCard Campus Visitor Check-In
TotalCard Student Attendance
TotalCard Time & Attendance