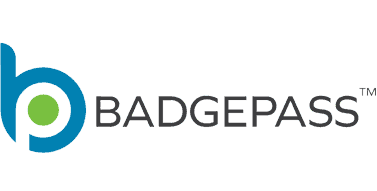 Keeping up with guests on your campus and in your sports centers and dormitories can be a challenging task, but the ISG's TotalCard™ visitor management application allows for easy recognition and association of visitors with the student or employee they are coming to see.
Simply scan the student or employee's ID and the visitor's valid ID, such as a driver's license, to quickly register guests. If visitors have not checked out by a designated time, the system can automatically notify campus personnel.
If you have a lot of visitors to each of your residence halls, the TotalCard Campus Visitor Check-In system lets you scan IDs of students who are visiting halls that aren't their own. It can also scan the driver's licenses of parents, friends and other guests that may be on your campus. Now you can know who is visiting your campus buildings at all times.
Click on one of the links below to download the datasheet or to contact your local ISG dealer for pricing and availability.
TotalCard Campus Access Control
TotalCard Campus Photo ID