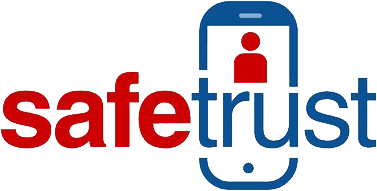 No need to write down passcodes or worry about leaving your access cards laying around. The ISG offers digital wallet applications from Safetrust for mobile phones that allow users to store virtual credentials from multiple trusted sources. Credentials such as building access cards, corporate identities, club memberships or payment cards can be securely stored in your mobile ID wallet, allowing you to safely carry all of your credentials with you everywhere you go.
The Safetrust mobile ID wallet allows you to consolidate all of your virtual credentials, tokens and digital certificates in one manageable application, with settings for manual or automatic authentication, including credentials that require a PIN or biometrics.
Safetrust makes your mobile device even more powerful by allowing you into your building, Network Logon, secure email, and messaging, by eliminating your old school access cards and usernames/passwords. 
With Safetrust,  your users can store an unlimited number of Access Cards, Authentication Credentials, Payment Cards and more, all in a highly secure wallet, on their mobile device. 
Contact us today or click below to ask your local ISG expert about this solution and get a quote for  your facility.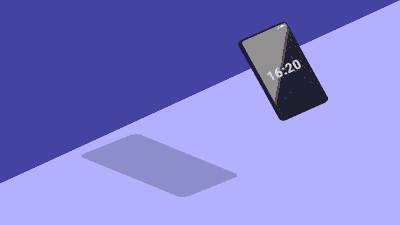 Identiv Tag on Metal (TOM) Media Labels
Safetrust Digital ID Cards
Safetrust SABRE DECALs & Covers