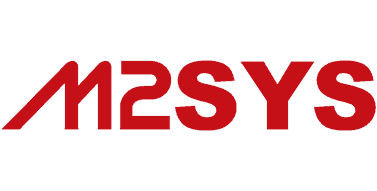 For organizations that want to thrive, every second matters. This is especially true of hourly employees whose productivity depends on how they spend their time. Unfortunately, many hourly employees steal time by committing what is known as "buddy punching" – when one employee clocks in for another – which can end up costing employers up to 3% of gross payroll. Biometric time clocks can help to prevent "buddy punching", but can be cost-prohibitive, especially when factoring in maintenance fees.
RightPunch™ is an affordable biometric "soft clock" that integrates with popular workforce management systems like Kronos and ADP. Simply install the software on any Windows PC or tablet, plug in the biometric device, and you immediately have a low-cost solution to eliminate "buddy punching".
Contact us for pricing or download the related datasheet below.
TotalCard Time & Attendance
VisitorTrack Biometric Visitor Management