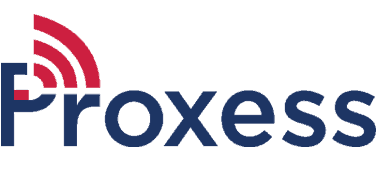 Is it a lock…or an access control system? What if you could track who entered your door and when? What if you could immediately re-key a door without any wasted time or expense? What if you could avoid key duplication completely?
Now you can. Proxess wireless locksets allow you to make each door its own access control system. From a single doorway entry point to an entire network of doors across your facility, Proxess offers you simple, expandable and affordable access control solutions for any budget. Even better, installation can be done quickly and easily without any drilling, just like a standard door lock.
Access systems are typically complicated, particularly for personnel without an access control background. Proxess is committed to making a system that is simple enough for everyone to take advantage of EAC (electronic access control) functionality.
Contact us today or click below to ask your local ISG expert about this solution and get a quote for  your facility.
SentryCard Biometric ID & Access Cards