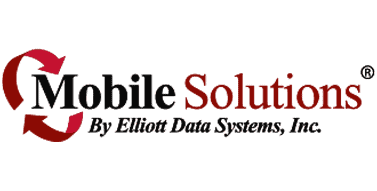 When disaster strikes, first responders like EMTs, police officers and firefighters have much to contend with from identifying victims, triaging them, and transporting the injured to appropriate medical facilities for treatment. The Mobile Disaster Victim Identifier & Triage Solution from the ISG helps to speed up the process, saving valuable time, to respond more quickly to victims' medical needs.
This solution can also connect to an Emergency Management software system allowing for access to patient information or to run reports containing data on the number of injured, the number transported, etc.
All critical information from the crisis scene including patient Fast, Efficient & Accurate!identifier data and triage level are captured in one spot – on the label. The label that is printed will also have a 2D barcode on it, allowing for scanning of that barcode to automatically produce identical labels as needed.
Contact us for pricing or download the related datasheet below.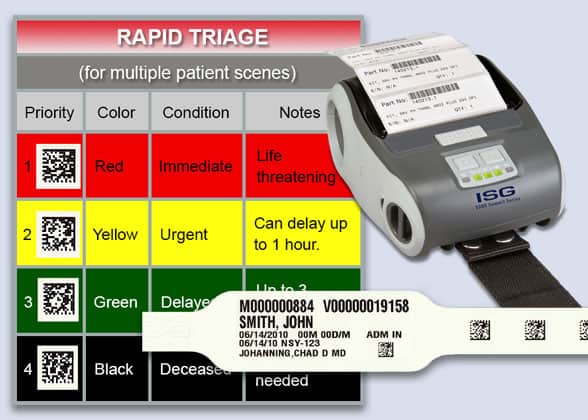 Credentialing & Accountability Management