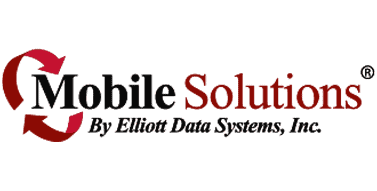 Mobile ID is an integrated software solution that has the ability to capture personnel data, manage that information in a shared database and print secure IDs. Mobile ID is comprised of two basic components – Mobile ID Client & Mobile ID Server. Both elements provide certain functionality that support different user capabilities. Mobile ID Systems can be configured to best suit the needs of each organization.
Mobile ID has the option to issue a QR barcode tied to a personnel validation web page, housed on the Mobile ID Server. This page displays variable informa-tion including personnel status (Active, Expired, Inactive, Temporary, or Archived), name, photo, skills, and certifications. ID cards that display a validation QR provide anyone with a basic QR barcode app reader and internet access to verify that person's identity, abilities, and status.
Contact us for pricing or download the related datasheet below.
Medical Equipment Asset Tracking