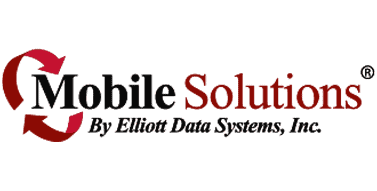 Command Centers can be setup and operational within minutes of arriving on scene using EEMS. First Responders and Volunteers can be badged, issued assignments and begin setting up checkpoints quickly and efficiently. Electronically capturing data during the event allows the EOC and Command Center on-site to view event data during or after an event. This automated process makes performing audits and grant reimbursement requests easy and more accurate than manual processes.
This Mobile Emergency Event Manager Solutions (EEMS) unit is a turn-key solution packaged as a compact, self-contained workstation that includes everything that you need to photograph, identify and print IDs immediately on-site.
Contact us for pricing or download the related datasheet below.
Credentialing & Accountability Management
Emergency Event Manager Solution (EEMS)
Mobile Triage & Disaster Victim Identifier