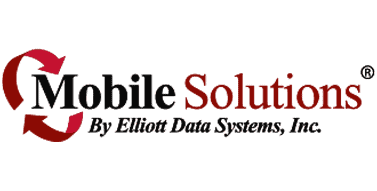 The EPIC Track™ Solution enhances any ID program by providing effective tracking of people, places and things. Identifying these elements with an ID system provides a basic level of security. Adding the ability to track the activity of those identified and analyze the collected data makes your ID program becomes much more useful in terms of security and accountability.
The comprehensive EPIC Track™ ID program provides better results through the analysis of collected and reported data. The flexibility to customize each tracking event makes this solution easily adaptable to any type of organization.
Using the EPIC Track App from a smartphone, tablet, or other handheld device, users can check people in and out of any type of event from anywhere. Simply scan a person's 1 or 2D barcode, QR tag, or pdf7 barcode on their ID card using a mobile device such as a smartphone to instantly create a time stamp of when individuals enter an event, gather ID data, and push that information out to the Cloud for data storage within seconds. This process can also be used to check assets in/out to people by assigning an item to individuals as well.
Contact us for pricing or download the related datasheet below.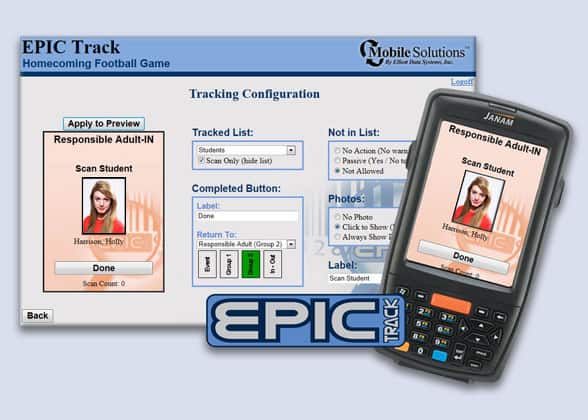 Construction Site Manager