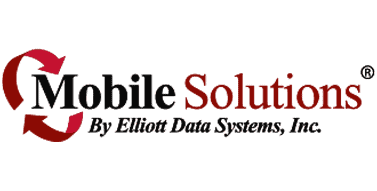 A mobile accountability solution designed to quickly and securely provide positive ID on-site and track activity of emergency first responders and volunteers at an emergency scene.
The Emergency Event Manager Solution (EEMS) is a software program designed for first responders to automate the process of identifying and managing personnel at emergency scenes quickly and securely. EEMS provides first responders improved security, greater risk management and more accountability during an event.
EEMS automates the process of tracking an incident by electronically capturing data as first responders and volunteers move in and out of divisions, create assignments, time stamp all activity, have access to crucial personnel information including certifications and specialties and issue secure FIPS 201 color IDs.
Contact us for pricing or download the related datasheet below.
Credentialing & Accountability Management
Mobile Triage & Disaster Victim Identifier