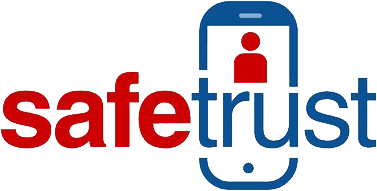 Our digital ID card solutions augment printed student, employee and member ID cards, making digital copies for their mobile devices. This allows them to use their smart phone to open doors, logon to computers, handle secure printing, and manage other ID-related routines within a campus environment.
Move your organization toward a more touchless access environment by giving staff, students and others the convenience of never losing a card again and the privacy of controlling when and how their identity is used.
Any digital ID card template changes and access privileges can be updated to all related smart phone credentials within minutes.
Database information is shared between the card issuer and all linked applications through the Safetrust Portal, maintaining token security and eliminating double entries.
Within the Safetrust Portal, you can also manage credentials, run reports, issue cards, monitor activity, and much more.
Click on the links below download the brochure or to get pricing or to request additional product information from your local ISG dealer.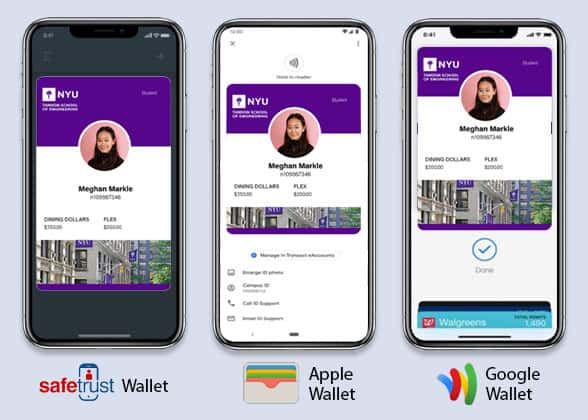 BioConnect Mobile Authenticator
Safetrust Mobile ID Wallets
Safetrust SABRE DECALs & Covers