The Entrust Datacard MX8100 card issuance system brings unrivaled speed, reliability and cost-per-card efficiency to your issuance operations. The fastest Entrust Datacard system yet, it offers a top rated speed of up to 3,000 cards per hour. True field modularity, automated inline quality assurance, and streamlined smart card handling uniquely prepare you to meet critical challenges.
Speed is enhanced by the factors that drive real-world yields — including unmatched productivity, seamless card handling and optimized operator interaction. The MX8100 system sets a clear world standard for high-volume throughput.
Unlike competitive systems, the MX8100 system offers true field modularity. Entirely new or enhanced modules can be field-installed in a matter of minutes, which helps drive the unmatched investment protection you get from Entrust Datacard.
Seamless integration with Datacard card delivery and envelope insertion systems creates a powerful, complete card-to-finished-envelope solution, enabling issuers to efficiently and cost-effectively increase consumer engagement and drive new revenue.
Click on the link below to download a product datasheet or click to get pricing information from your local ISG dealer.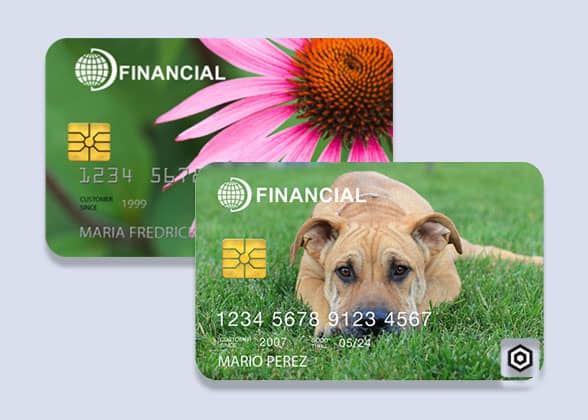 Datacard MX1100 Card Issuance System
Datacard MX2100 Card Issuance System
Datacard MX6100 Card Issuance System