The Entrust Datacard MX2100 card issuance system is a highly economical and forward-thinking choice for card issuers who want true field modularity, affordability, and the latest high-volume technology. When combined with inline card delivery and envelope insertion systems, the MX2100 system provides a true card-to-finished-envelope solution.
A truly economical system for small job processing or longer runs, the system offers up to 1,200 personalized cards per hour — and the industry's most advanced high-volume technologies in an affordable system.
The Entrust Datacard MX2100 system is the industry's most affordable high-volume solution that offers true field modularity and strong investment protection. More than simple "configurability," it allows you to start with the capabilities you need today, then add capacity or new technologies — with truly field-installable modules — as your needs change. Quickly scale up to a higher volume system with a common software platforms shared by the entire MX Series family.
The MX2100 system seamlessly integrates with the MXD210 system and the MXi210™ envelope insertion system. In one inline process, you can customize and personalize mailings, affix cards, print forms and place inserts into envelopes selectively and securely.
Click on the link below to download a product datasheet or click to get pricing information from your local ISG dealer.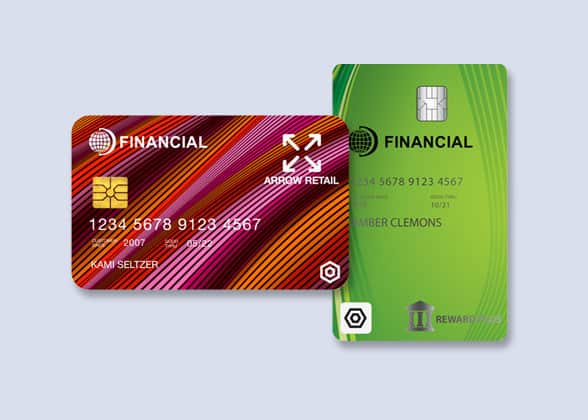 Datacard MX1100 Card Issuance System
Datacard MX6100 Card Issuance System
Datacard MX8100 Card Issuance System