The Entrust Datacard MX1100 is an affordable first step into centralized card issuance. The system offers a unique combination of low cost-per-card and proven Entrust Datacard quality, reliability and ease-of-use for expanding card programs.
The Entrust Datacard MX1100 system is available in several value-priced fixed configurations — with or without smart card capabilities allowing you the flexibility to choose the configuration that meets the specific needs of your card program.
Based on the industry leading Entrust Datacard® central issuance platforms, the MX1100 system consistently demonstrates superior productivity and security in incredibly demanding issuance environments worldwide. Multiple physical and logical security features reduce the risk of fraud and theft without slowing the issuance process.
The MXD110 card delivery and MXi110™ envelope insertion systems seamlessly integrate with the MX1100 system to enhance your overall card operations. In one automated process, you can affix cards and add marketing insertions into an envelope for a complete card-to-envelope solution.
Click on the link below to download a product datasheet or click to get pricing information from your local ISG dealer.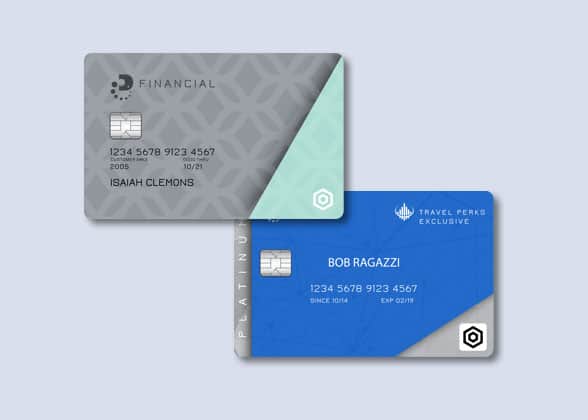 Datacard MX2100 Card Issuance System
Datacard MX6100 Card Issuance System
Datacard MX8100 Card Issuance System