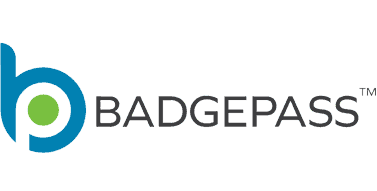 BadgePass™ Time Manager offers a simple yet cost-effective way to manage employee time, help you control labor costs, and improve workforce productivity. This ease-to-use time tracking cards and software allow allows users to scan their photo ID cards to efficiently clock in and out of work.
If you are already using employee ID cards, this is an excellent way to incorporate time and attendance capabilities using the printed barcodes, magnetic stripes or contactless technology you may already have on your cards.
Implementing BadgePass™ Time Manager is a simple way to monitor and validate employee time. If you are already using other BadgePass modules, Time Manager lets you use the same ID cards for both access control and time and attendance. It couldn't be easier.
Click to download the datasheet below or click "Get A Price" to contact your local ISG expert.
BadgePass Visitor Manager
BadgePass Identity Manager