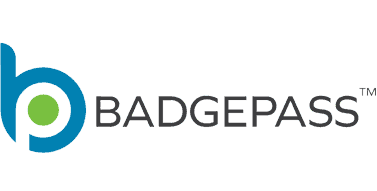 The BadgePass Halo Card Printer is the ideal printing solution for secure industries, offering advanced security features to protect your organization from any attempt at malicious activity. With extremely fast print speeds of 500 cards per hour for single-sided printing and 180 cards per hour for dual-sided, it saves time and increases productivity.
The BadgePass Halo Card Printer features high-quality 300 dpi photographic resolution, color dye-sublimation print technology and a variable LED light ring, helping your cards convey a professional image of your organization.
From unboxing to issuing cards and managing the printer, the Halo is extremely user-friendly. The intuitive printer dashboard allows for viewing of printer status, cleaning status, firmware updates and more – all from your mobile device. BadgePass Halo ribbons are easy to swap out and automatically recognized by the printer.
The most secure card printer available, secure boot technology protects your system from malware or virus on bootup and the Trusted Platform Module manages the printer's own certificates and keys. All data sent between software and printer is encrypted, keeping your cards and data safe and secure throughout each step of the badge issuance process.
Click on the link below to download a product datasheet or click to get pricing information from your local ISG dealer.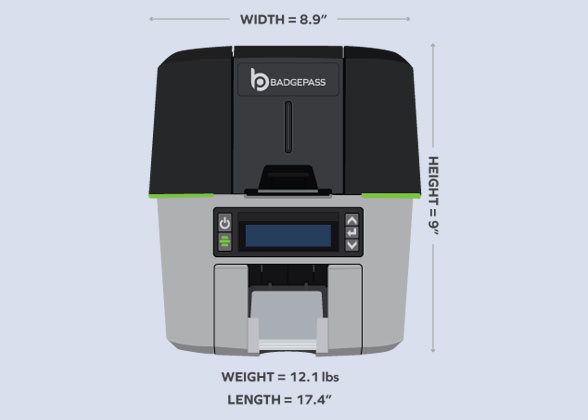 BadgePass GX1 ID Card Printer
BadgePass NXT5000 ID Card Printer
Entrust Sigma DS3 ID Card Printer