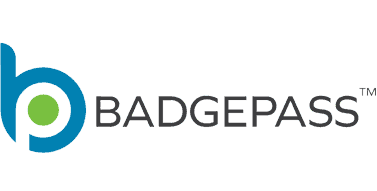 This printer is being discontinued by BadgePass. Please check out current BadgePass models below as a replacement.
The GX1 card printer efficiently produces great-looking ID cards in less time than any other comparable desktop printer. It's engineered and built to handle the higher volumes and technical requirements of state and local government, corporate and educational card issuance. When your application demands speed, performance and reliability in a compact and efficient unit, the BadgePass GX1 card printer is the ideal choice.
The GX1 rivals the fastest direct-to-card printers in its class while providing industry leading image quality. TruePick™ card handling minimizes card jams by accurately picking cards with no adjustments – allowing your card production operation to run smoothly and efficiently.
The GX1 card printer outperforms the fastest card printers in its class so you can issue ID cards more efficiently and without hassle. Produce cards as quickly as you need them with print speeds of up to 220 full-color, one-sided cards per hour or up to 165 two-sided cards per hour.
With its many options for lamination, magnetic stripe or smart card encoding and  tactile impression feature, you can get a GX1 for your exact ID card badging needs.
Click on the link below to download a product datasheet or click to get pricing information from your local ISG dealer.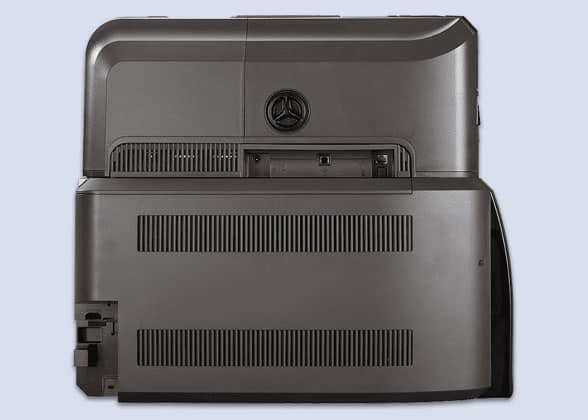 BadgePass Connect ID Card Printer
BadgePass HALO Card Printer
BadgePass NXT5000 ID Card Printer