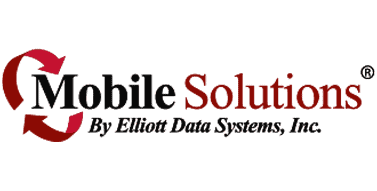 The Accountability Manager Solution (AMS) identifies and manages the day-to-day activity of people on company property quickly and securely. Identify, authenticate, track and report on all personnel/visitors with a system that meets the requirements of tracking documented workers.
Accountability Manager is flexible and can be tailored to meet specific needs based on organization requirements. Organizations experience a higher level of security, increased risk management and greater accountability using the Accountability Manager Solution.
Accountability Manager software is comprised of two basic compo-nents – AMS Client & AMS Server. Both elements provide certain functionality that support different user capabilities. Accountability Manager Systems can be configured to best suit the needs of each organization.
Contact us for pricing or download the related datasheet below.
Credentialing & Accountability Management