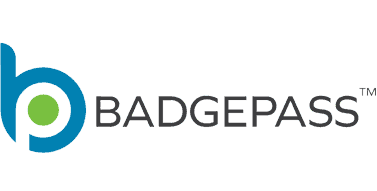 Managing student worker time cards can be a challenging task, but with the TotalCard™ time and attendance module, student employees can simply use their student ID cards to clock in and out, wherever they work on campus. The integrated ID system logs the dates and times of every scan, allowing you to run, edit, and export reports anytime you want. It's fast and simple for both the students who use it and the staff members who manage it.
TotalCard Time & Attendance can help you manage thousands of students employed on your campus. It is an easy, cost-effective way to keep up with their hours. TotalCard allows them to scan their student ID cards when they show up to work and keeps up with all of their clock-in and clock-out times electronically. Managers will like how simple it is to run reports on every student's hours at the end of each week.
Click the link below to get a price from your local ISG dealer.
TotalCard Student Attendance