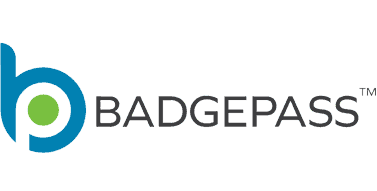 Our TotalCard™ student attendance tracking module allows campuses to seamlessly integrate with their student information system (SIS). Our student ID system tracks students' classroom and lab attendance, while helping teachers enforce attendance policies that would otherwise be extremely difficult to manage, especially in large auditorium classes.
Students present their school-issued ID cards to a reader at the front of each classroom when they arrive to check them in for class, with acceptable check-in times customizable for each school. Data is reported back to the SIS in real-time.
Many higher education, and some large high schools, can have class sizes with hundreds of students enrolled and keeping up with attendance may be nearly impossible. The TotalCard student attendance tracking system allows you to see student names in Banner as they check-in to class and run reports on who wasn't present.
Click the links below to download the datasheet or get pricing from your local ISG dealer.
TotalCard Senior Campus Management
TotalCard Time & Attendance