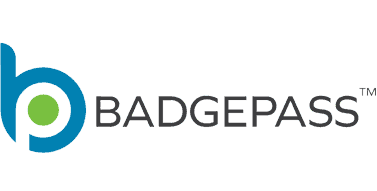 By implementing the ISG's TotalCard™ solution for on-campus vending machines, you can eliminate coin collection problems and improve electronic reporting capabilities, while increasing convenience and additional revenues from the regular snack food and soda purchases of students, faculty and staff.
If you have dozens of vending machines around campus, or even multiple campus locations, the TotalCard vending solution can make your vending machine management significantly more efficient.
Without TotalCard, students without a credit or debit card, may have to keep cash on them in order to purchase anything. However, with TotalCard Vending, they can simply swipe their student ID and the amount is deducted from their account balance. It can even work for faculty and staff that have a connected ID card account.
Contact us for pricing or download the related datasheet below.
TotalCard Campus Copy Control
TotalCard Campus Dining & Meal Plan