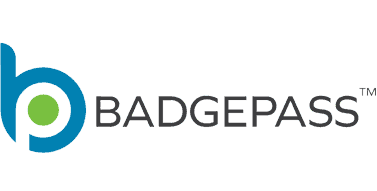 Photo identification is an absolute necessity for any institution with hundreds to tens of thousands of people roaming about, and the ISG's TotalCard™ Identity Manager module allows organizations of any size to create customized ID cards that can be used throughout the campus for identification, access, payment, and tracking.
The flexible badging software is included with every TotalCard™ campus purchase and gives you the ability to easily design and create secure credentials.
TotalCard™ Identity Manager lets you create an unlimited number of card designs for different classifications of students, visitors and employees, and print an unlimited number of database fields directly to the card. You can also print badges one at a time or large batch jobs, using one user-friendly interface for both enrollment and issuance.
Our TotalCard™ photo ID solution also supports multiple card technologies including proximity, smart card, MIFARE, magnetic stripe encoding and 2D/3D barcodes for links to access control and other campus applications like the library, cafeteria, bookstore, recreational facilities, and more. You can speed up the enrollment and activation process by reading pre-encoded smart cards during the print process and automatically assign card numbers directly to student or employee accounts.
Click on one of the links below to download the datasheet or to contact your local ISG dealer for pricing and availability.
TotalCard Campus Access Control
TotalCard Campus Visitor Check-In
TotalCard Senior Campus Management