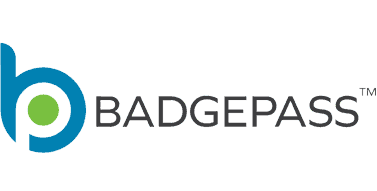 The ISG's TotalCard™ campus bookstore application is a simple and intuitive point of sale module that allows for comprehensive bookstore management. Easily centralize bookstore payment processing and book buy back initiatives with an instant issuance of check or direct deposit of funds to campus cards, eliminating the need for large quantities of cash onsite. You can also streamline your bookstore transactions through a single terminal for campus ID card, cash, credit, and debit purchases.
Before the TotalCard campus bookstore system, you may have had to bring in huge amounts of cash around book buyback time every semester. Now, you can simply print students a check or deposit the money directly in to their campus card funds, eliminating the need for extra cash on campus. It is so much easier for your staff to manage.
Contact us for pricing or download the related datasheet below.
TotalCard Campus Copy Control