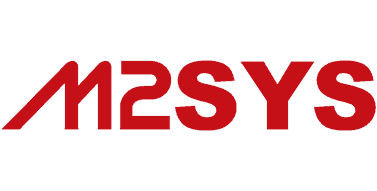 The M2-S™ fingerprint scanner was designed for use with the M2SYS Hybrid Biometric Platform™ and is also compatible with many standard fingerprint software development kits (SDKs). Our most durable fingerprint scanner, the M2-S™ ergonomic design forces perfect finger placement with each fingerprint scan to produce an optimized fingerprint image with a maximum captured surface area.
This fingerprint scanner was designed around the Digital Persona U.are.U 4500HD (high-durability) fingerprint sensor — image capture, self-calibration, and image data encryption are controlled by its on-board electronics. The M2-S™ fingerprint scanner provides reliable, accurate, and virtually fool-proof fingerprint recognition. The "smart-touch" scanning area enables the fingerprint reader to reject latent and counterfeit fingerprint images.
Contact us for pricing or download the related datasheet below.
M2-EasyScan Pro Fingerprint Device
M2-FuseID Fingerprint Reader
M2-TwoPrint Dual Fingerprint Scanner