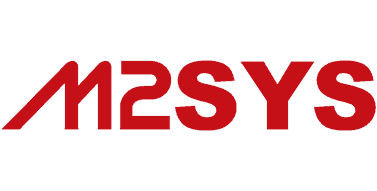 M2-FuseID™ is a revolutionary "smart" fingerprint reader that delivers higher levels of security, reliability, and accuracy than other fingerprint readers. In addition to capturing a high-quality, 500 dpi fingerprint image, the M2-FuseID™ fingerprint reader simultaneously and safely captures the unique finger vein pattern inside your finger. By collecting the complete biometric characteristics of a single finger, this affordable, next-generation fingerprint reader ensures 100% enrollment rates through "smart" scanning technology.
The M2-FuseID™ fingerprint reader is ideal for the biometric data capture, identification, and verification of civil ID, healthcare patient identification, banking, and other projects requiring the highest levels of security and accuracy. With our biometric software and scalable matching system, customers can perform one-to-many identification of millions of fingerprint and/ or finger vein templates in mere seconds.
Contact us for pricing or download the related datasheet below.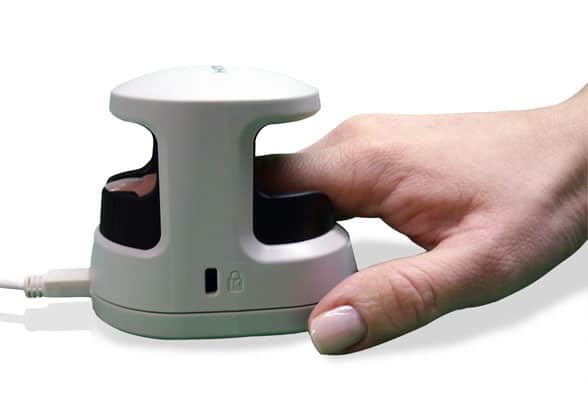 M2-TwoPrint Dual Fingerprint Scanner
Next-Generation AutoTilt Iris Camera