Enterprises are more decentralized than ever, spanning multiple facilities and countries, making visitor management more complex than what traditional pen and paper sign-in processes can handle.
With Entrust Adaptive Issuance Visitor Management as a Service, your front desk is everywhere, connected to the cloud, enabling streamlined experiences for visitors and hosts, and security for your facilities and personnel.
Your visitors can check in at iPad kiosks with a customized experience, including multiple languages, ID scanning, NDA signing, digital signatures, and manual or automatic check-out. Upon checking in, visitors can get instantly printed ID badges that can be personalized with the profile photos, expiration dates and times, and custom information or logos.
Click on the link below to download a product datasheet or click to get pricing information from your local ISG dealer.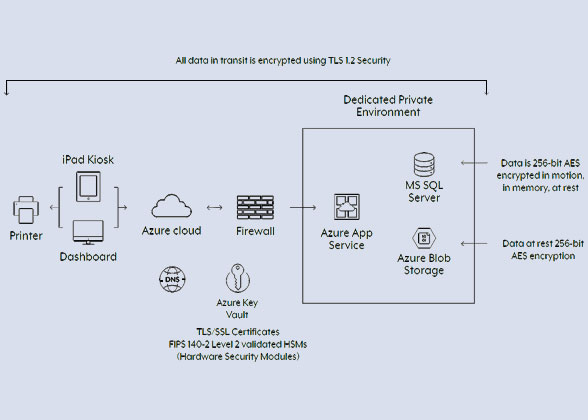 Entrust Adaptive Issuance Instant ID
Entrust Adaptive Issuance Instant ID as a Service
Entrust Identity Enterprise