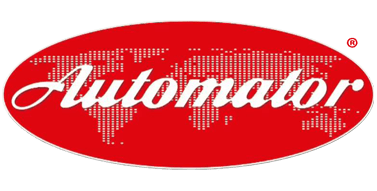 The Automator FYBRA II lasers marker from the ISG provides deep and fast markings for heavy duty applications and difficult-to-mark materials with a conventional "controller-active fiber marking head" configuration.
The laser source generates a high power beam that travels to the head via a flexible fiber cable. The innovative control box and and marking head are designed and optimized to work in heavy duty environments where vibrations, disturbance and dust are common.
This unique combination of high peak power and exceptional beam quality creates a tight beam profile perfect for a wide variety of applications, from deep engraving to micro etching. The FYBRA II's fiber laser technology allows for a considerable increase of the power without compromising the size of the laser spot. This results in a very high mark quality at higher powers and a better efficiency of the system.
Click on the link below to download a product datasheet or click to get pricing information from your local ISG dealer.